Listings
Please contact me for more information regarding available listings.
All fields with an asterisk (*) are mandatory.
Invalid email address.
The security code entered does not match.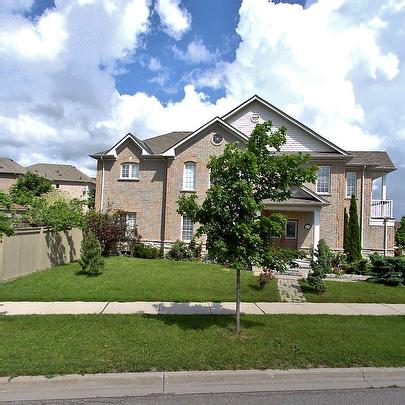 SOLD
180 Miller Drive
4 bedroom, 3 bathroom  Remington-built "Mountainview" model on extra-large lot with second floor balcony, fenced yard and 6 car parking.